Off-Broadway Play posters
Off-Broadway Play Posters: Humorous Operetta about the story of Queen Esther. My first ideas will usually involve some sort of humor, especially in this case where the Operetta is written with a lot of humor. None of these ideas were used in the end, to my chagrin. Which one is your favorite?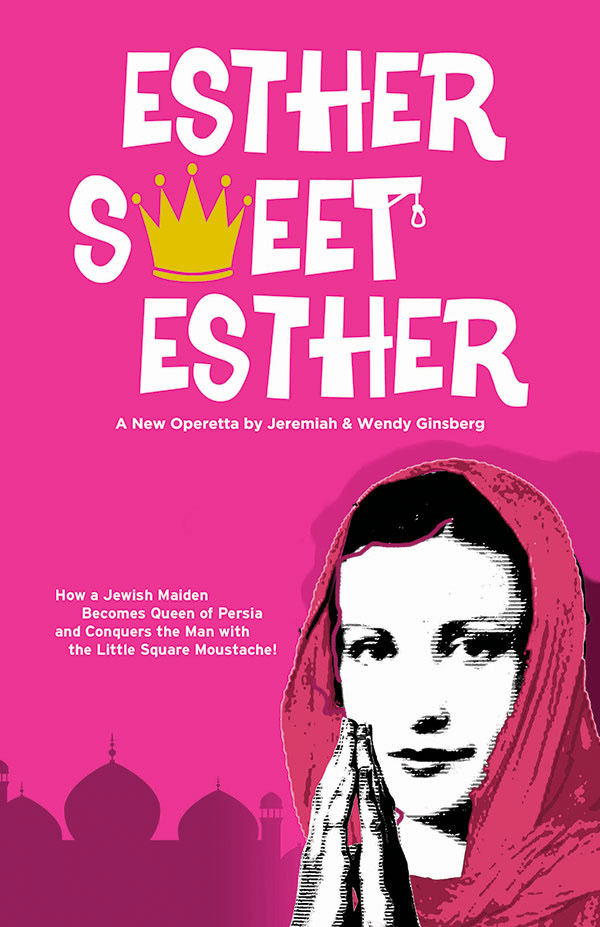 Off-Broadway Play Posters: After seeing my original ideas for the poster (after the title logo was approved), the authors wanted more of a Les Miz looking face of Esther, as if she was praying. Nothing humorous about the imagery; only the typography ended having a sense of the humorous nature of the play.